Wooden buildings manufacturer
Pineca Group manufacture various wooden structures using ecological Nordic pine and Scandinavian spruce as our primary construction material to guarantee the best quality of our products. We are established in Lithuania and distribute our production to France, Germany, Italy, United Kingdom, Spain.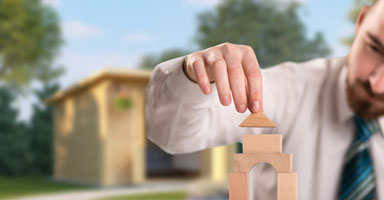 25 years experience
Established in Lithuania, our family-run manufacturing business has been producing and supplying functional log cabins, summer houses, outside lodges, garages and other wooden structures for 25 years.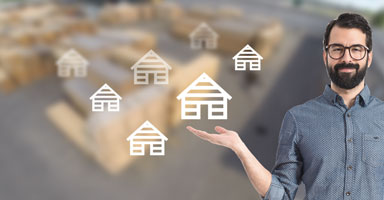 6000 items produced per year
We are constantly building on our extensive expertise and technical know-how to continue designing and manufacturing exquisite quality, functional wooden products for our customers. Our current manufacturing capacity for all types of garden buildings is 6000 items per year.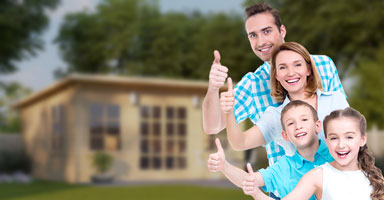 26 000 happy customers in 26 countries
Responding to growing demand, we have expanded our product range and provided garden building solutions to more than 26 000 happy customers in 26 countries and more than 300 satisfied business clients around the world.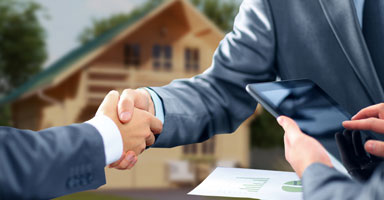 300 satisfied business clients
Our unwavering dedication to producing high-quality, high-value, affordable garden cabins has allowed us to build long-lasting relationships with partners in all corners of the world.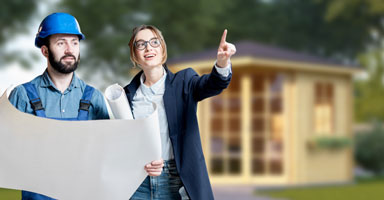 ISO 2001
All our cabin kits are built according to ISO 2001 standards and use only certified wood.
Why Dropship With Us?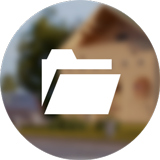 Add Pace to Your Business
With our dropshipping programme, you can start a successful business without much capital. Our partners enjoy an array of benefits.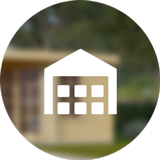 Directly From Manufacturer
By cutting out the middleman and dealing with the manufacturer directly, you get better margins.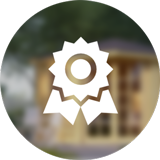 Product Warranty
All our products have warranty. If something goes wrong, we'll handle all returns and repairs.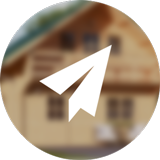 No Minimum Order
You can either make a single purchase or order our garden buildings in bulk and we will handle the rest for you.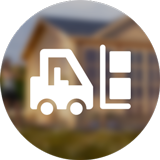 Our Logistic and Storage
When you dropship, you don't need to worry about storage space and logistics. We take care of that for you!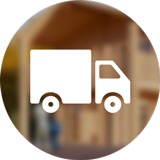 Delivery Options
We will deliver products to your customers' doorstep or you can collect them from our warehouse in Hampshire.