Wooden Buildings for Dropshipping
At Pineca B2B, we have been in wooden building manufacturing for over twenty years. We have thus amassed lots of skills in making products ranging from summer houses to log cabins to wooden garages. Therefore, as far as high-quality goes, we offer very high standards.
We have a dropshipping program that allows you to start supplying our products to your consumers at market-friendly prices, without having to worry about the production and delivery process. We enable you to begin providing high-quality wooden buildings to your clients without the need for having inventory or a warehouse to store the products. What's more, we take care of the shipping and packaging on your behalf.
Thus, when a customer places an order for a building, you forward the request to us with the customer details. We will take care of everything from that point onward.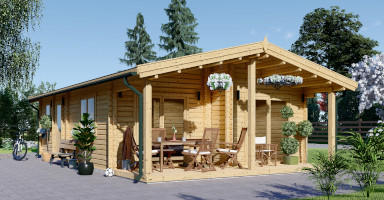 Mobile homes manufacturer Welcome to Pineca B2B, your trusted mobile homes manufacturer with more than twenty years of experience in building products that meet the highest market standards. Thanks to our dropshipping program, you too can be a provider of the very best in the market, thus carving out a niche for yourself.
View products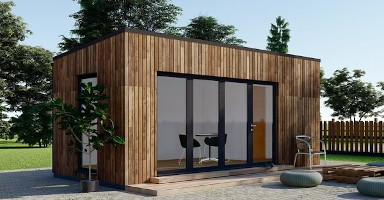 Modular homes manufacturer Modular homes enable clients to save on time spent in construction. At Pineca B2B, we have a wide range of options from which you can choose and provide to the market at affordable prices thanks to our dropshipping program.
View products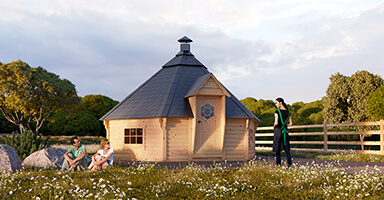 Garden rooms manufacturer Of the garden room manufacturers in the market at present, PinecaB2B stands out owing to our well laid-out dropshipping program. It allows retailers to provide our high-quality buildings to the market at affordable rates.
View products
Why Dropship With Us?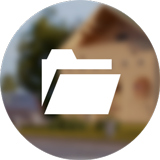 Add Pace to Your Business
With our dropshipping programme, you can start a successful business without much capital. Our partners enjoy an array of benefits.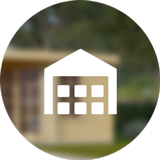 Directly From Manufacturer
By cutting out the middleman and dealing with the manufacturer directly, you get better margins.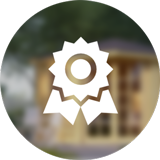 Product Warranty
All our products have warranty. If something goes wrong, we'll handle all returns and repairs.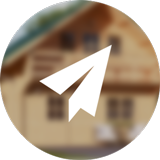 No Minimum Order
You can either make a single purchase or order our garden buildings in bulk and we will handle the rest for you.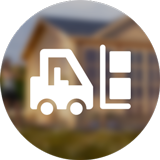 Our Logistic and Storage
When you dropship, you don't need to worry about storage space and logistics. We take care of that for you!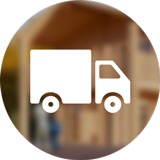 Delivery Options
We will deliver products to your customers' doorstep or you can collect them from our warehouse in Hampshire.
Dropshipping Benefits
One, you do not have to invest your money in getting the business off the ground. Your primary role is to market the buildings whose stock you will not have to manage. Also, we take care of the delivery, which takes a lot of pressure off your hands. And you get to make a tidy profit at the end of the day. It's a win-win-win situation, for you, the customer and us. Plus, the customer will not know that there was drops hipping involved if you want the delivery details customized.
Contact us for further details on this program by leaving your details on our form. Alternatively, you can reach us by phone or email during our working hours.