Mobile homes manufacturer
Welcome to Pineca B2B, your trusted mobile homes manufacturer with more than twenty years of experience in building products that meet the highest market standards. Thanks to our dropshipping program, you too can be a provider of the very best in the market, thus carving out a niche for yourself.
More
Our program works such that we allow you to post our products on your site. Where you get a customer, you send the request our way, and we take care of the packaging and delivery. In this way, all you need to set up the business is a stable internet connection and a laptop, and you are ready. The upside to this program is that you can start providing products to the market devoid the need to have an inventory. You face less risk as we take care of production and delivery. What do our mobile homes have in store for you and your clients?
Less
Why Dropship With Us?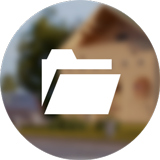 Add Pace to Your Business
With our dropshipping programme, you can start a successful business without much capital. Our partners enjoy an array of benefits.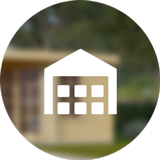 Directly From Manufacturer
By cutting out the middleman and dealing with the manufacturer directly, you get better margins.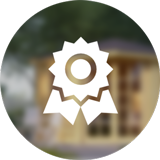 Product Warranty
All our products have warranty. If something goes wrong, we'll handle all returns and repairs.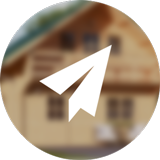 No Minimum Order
You can either make a single purchase or order our garden buildings in bulk and we will handle the rest for you.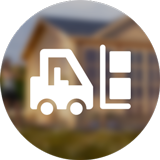 Our Logistic and Storage
When you dropship, you don't need to worry about storage space and logistics. We take care of that for you!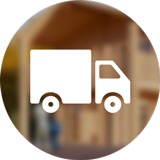 Delivery Options
We will deliver products to your customers' doorstep or you can collect them from our warehouse in Hampshire.