Wooden garages & carports manufacturer
Pineca B2B is a wooden garages and carports manufacturer with 20 years of experience in the field, enabling the company to churn out tons of impeccable wooden garages and carports every year. We have a drop shipping program through which retailers can supply these garages and carports to their consumers without maintaining an inventory or owning a warehouse.
More
What's more, we also handle the packaging and delivery processes on your behalf, ensuring that your clients get garages or carports in solid packages that are easy to handle.
You do not need much capital to get started on this business as all you require is a stable internet connection and a laptop. From here, you can post our buildings, and on receiving an order, you can forward the same to us, and we will handle the subsequent processes.
It helps to note that our wooden garages and carports feature Scandinavian Spruce or Nordic Pine wood in their build, enabling them to resist damage owing to exposure to moisture. Additionally, they come with a ten-year anti-rot warranty.
For more details as to our garages and carports or the drop shipping business model, kindly reach out to us by phone or email during our working hours.
Less
Why Dropship With Us?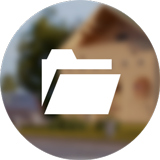 Add Pace to Your Business
With our dropshipping programme, you can start a successful business without much capital. Our partners enjoy an array of benefits.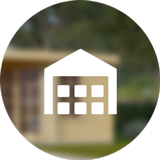 Directly From Manufacturer
By cutting out the middleman and dealing with the manufacturer directly, you get better margins.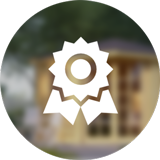 Product Warranty
All our products have warranty. If something goes wrong, we'll handle all returns and repairs.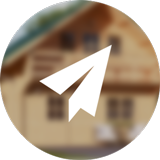 No Minimum Order
You can either make a single purchase or order our garden buildings in bulk and we will handle the rest for you.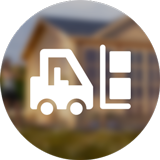 Our Logistic and Storage
When you dropship, you don't need to worry about storage space and logistics. We take care of that for you!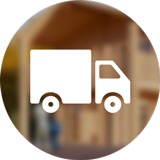 Delivery Options
We will deliver products to your customers' doorstep or you can collect them from our warehouse in Hampshire.