Residential log cabins wholesale supplier
Pineca B2B is a residential log cabins wholesale supplier who has been in the market for more than two decades, manufacturing durable buildings made of slow-grown timber. We have a dropshipping business that allows you to start providing high-quality buildings to your clients without maintaining an inventory or investing in a warehouse. It makes us one of the best log cabin suppliers UK.
More
As log cabins suppliers on a wholesale level, we enable your customers to place orders for our products on your site. You can then forward the details to us. We then handle the packaging and delivery on your behalf. Your work is to look for clients, and ours is to ensure that they get log cabins built to the highest market standards.
The cost of setting up such a business is minimal, and it allows you to enjoy lots of returns in the future. What's more, you face less risk as a business as you don't have inventory to handle. Additionally, given that we deal with the deliveries, the chances of damage to the products are minimal. Do reach out to us about this program, and we'll give you more details as to how you can be part of us as you enjoy various financing options.
Less
Why Dropship With Us?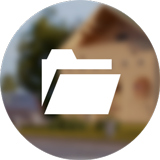 Add Pace to Your Business
With our dropshipping programme, you can start a successful business without much capital. Our partners enjoy an array of benefits.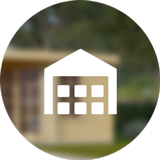 Directly From Manufacturer
By cutting out the middleman and dealing with the manufacturer directly, you get better margins.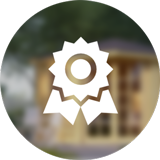 Product Warranty
All our products have warranty. If something goes wrong, we'll handle all returns and repairs.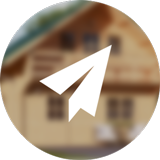 No Minimum Order
You can either make a single purchase or order our garden buildings in bulk and we will handle the rest for you.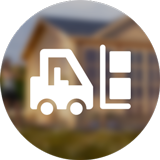 Our Logistic and Storage
When you dropship, you don't need to worry about storage space and logistics. We take care of that for you!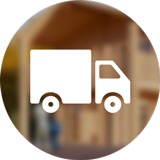 Delivery Options
We will deliver products to your customers' doorstep or you can collect them from our warehouse in Hampshire.